WWW.ART4COMICS.COM

Rick (R.G.) Taylor Gallery
Art by R.G.Taylor
Rick is an accomplished fine artist, art teacher and comic book artist. Please see the thumbnails below for examples of his great work. Click! for bigger images.

Wordsmith Cover Gallery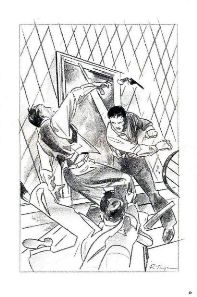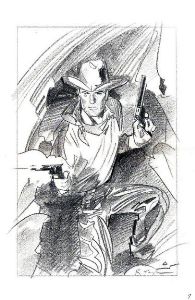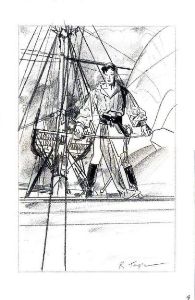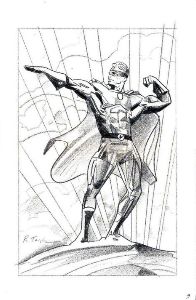 Color Covers $250, Charcoal Covers $125. The Kirby Homage is NFS.


Bettie Page Gallery
These are a series of character studies Rick did for a Bettie Page project that fell through prior to publication. These are all finished pencils and inks.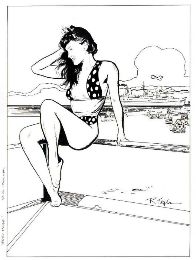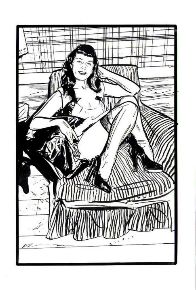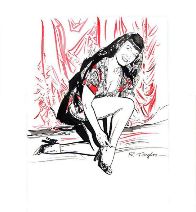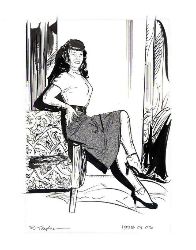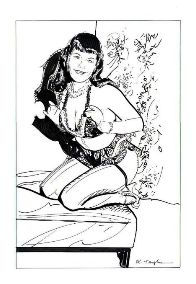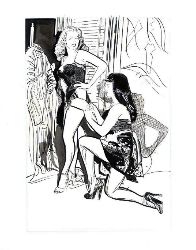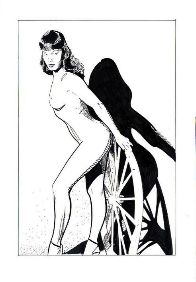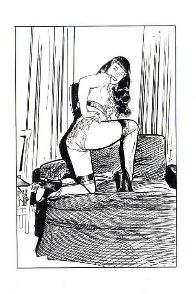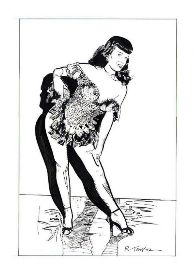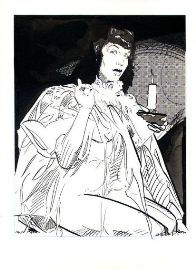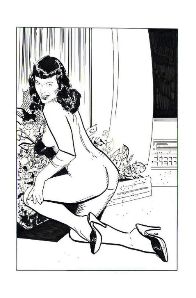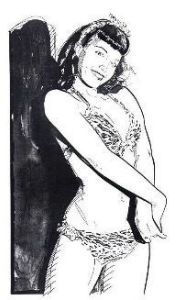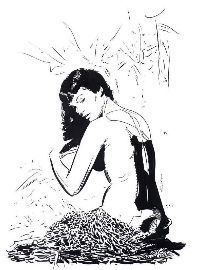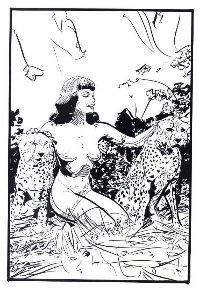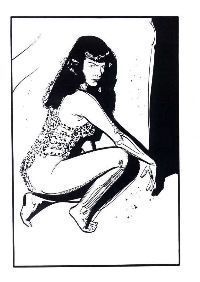 Pin-ups $100 each, cover $300. Jungle Betty images NFS


Illustration Gallery
Various Illustrations by Rick.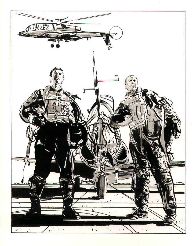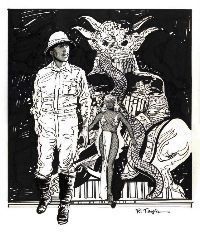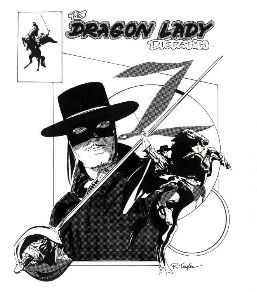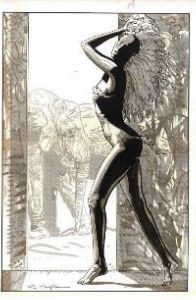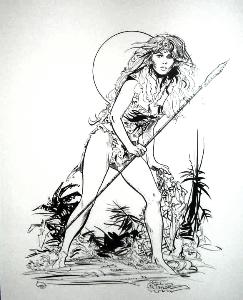 Storm and Zorro are sold/trade. Sheena and Jungle Queen are NFS. Other is $100.


Pin-Up Gallery
(Nudity)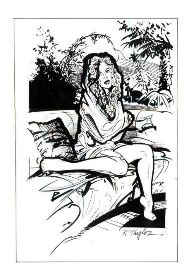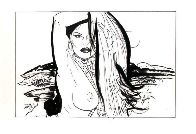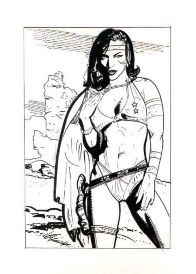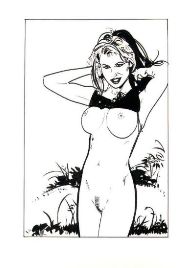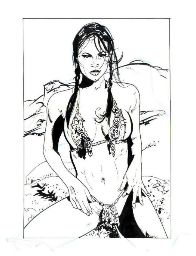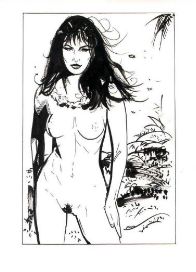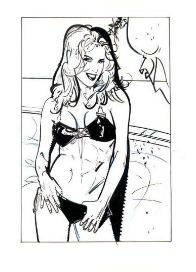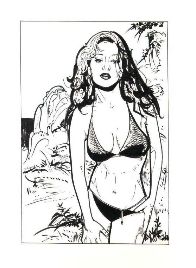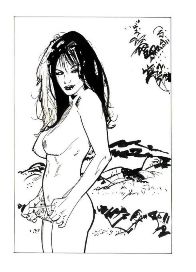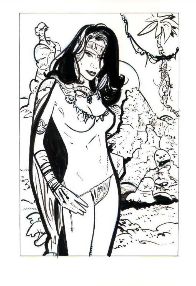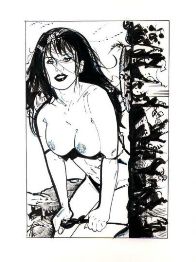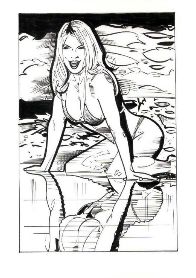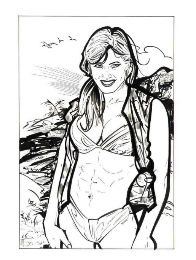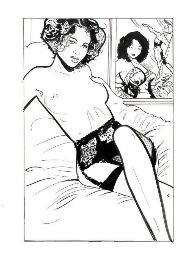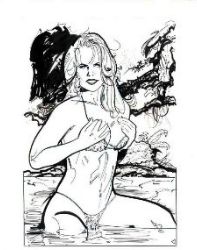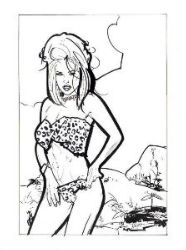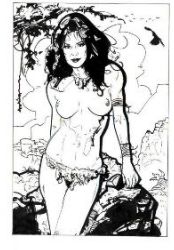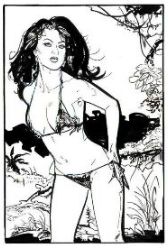 Pin-ups $100 each (Jungle girls may not be for sale)

Comic Pages Gallery
Pages from Sandman Mystery Theatre


| | | |
| --- | --- | --- |
| | | |
| SMT #10 page 8 sold | SMT #10 page 10 sold | SMT #10 page 19 sold |
| | | |
| SMT #10 page 20 sold | SMT #11 page 5 sold | SMT #11 page 12 sold |
| | | |
| SMT #11 page 14 sold | SMT # 12 page 12 sold | SMT #12 page 25 sold |
| | | |
| SMT #12 page 28 sold | SMT #12 page 29 sold | SMT #12 page 30 sold |
| | | |
| | | |
Paintings

Rick has moved on to pursue more fine art work. He has always worked well with watercolors and has been spending time perfecting his skills in oils and acylics. I am priveldged to own 2 paintings, one watercolor and one acrylic by Rick. These are of famous Toronto area locations and are not for sale.

WWW.ART4COMICS.COM

HOME / COMICSTRIP ART / COMICS4SALE

DAREDEVIL / JUNGLE GIRLS / COMIC ART